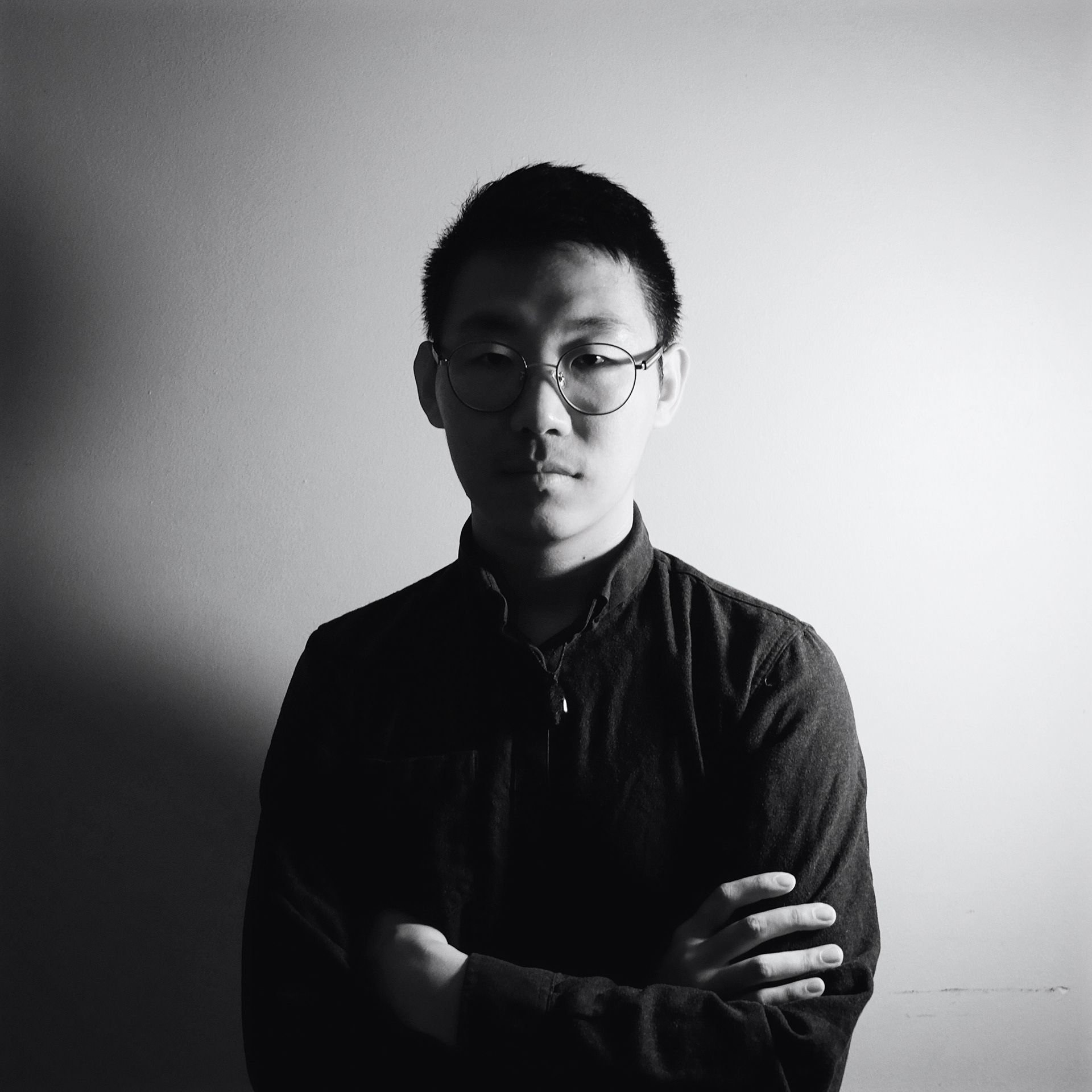 The works explores the implementation from theory to practice by using the relation of tectonic design as clue, and uses perceivable structural relation as new ornament to achieve a delicate balance between abstraction and concreteness.
Wang Shuaizhong is a PhD student and a research assistant at the ETH Zurich, Department of Architecture, Chair of Structural Desig

n.

 He 

received his Master of Architecture with Distinction from Aalto University (Finland) in 2019
. He obtaine

d his Ba

chel

or of Architecture in XJTU (China) in 2016 with the Excellent Graduation Design of Civil Engineering Specialty in Shaanxi Universities. He has been invited as a visiting student at ETH Zurich in 2019 and finished his Master Thesis Project in Joseph Schwartz Research group there. He was selected as an exchange student at the Tokyo Institute of Technology, Japan and studied in Yoshiharu Tsukamoto laboratory (Atelier Bow-Wow) in 2018. He worked in architectural offices in China, Finland, and Japan. 
He has a multidisciplinary interest ranging from Architectural Theory, Philosophy, and Computation. His research focuses on the neuroscientific perception of Strong Structures that explores the embodied structural thinking from theory to practice. 
He is t

he winner of competitions such as the International VELUX Award in 2018, ArkxSite Site-chapel Young Architects Competition in 2019, and his work has published on the website like gooood and KooZA/rch.
08. 2020 /  

Workshop lead- Polysemy of Structures - ETH&SEU&BJTU collaborative online workshop (China)
04. 2019 / Site Chapel, Arkxsite architecture competition, Honorable mention (More information)
01. 2019 / Invited visiting student and Master Thesis Project in ETH Zürich, Joseph Schwartz Research group Zürich, Switzerland
08. 2018 / Attend the Baltic International Summer School, Hamburg, Germany
02. 2018 / Assistant in the curation of the second phrase of Tokyo Metabolizing Exhibition, Japan
09. 2017 / Exchange semester in Yoshiharu Tsukamoto laboratory, Tokyo Institute of Technology, Tokyo, Japan
06. 2017 / Sri Lanka Hambantota International Cultural Exchange Centre workshop, Sri Lanka
03. 2017 / Excellent Graduation Design of Civil Engineering Specialty in Shaanxi Universities, Second Prize
10. 2015 / Siyuan Special Scholarship, awarded by XJTU
08. 2015 / Volunteer in Bridge to China, Macha Village, Gansu, P.R. China
03. 2015 / Excellence Award of International Workshop on "Low Carbon High Rise", Design Proposal for the Kurozaki Area in Kitakyushu, Japan
01. 2015 / POLIS Architecture Study, Spain
12. 2014 / Architecture Special Scholarship(5%), awarded by XJTU
12. 2014 / Elite Student (5%), awarded by XJTU
12. 2014 / International Workshop in NUS and NTU, Singapore
11. 2014 / The Honorable Mentions of LCDBC 2014 International Student Design Competition
10. 2014 / 1st POLIS Future Architects Design Competition—Award of Excellence (Top award)
05. 2013 / 2nd Prize Prize of Real Space Building Competition of Shaanxi Province